Our Story Having not ever intended to move from our West Dorset farm, life throws some strange balls and here we are back in my fathers homeland so it feels really quite right – I am Lis of the windswept hair and Terry who in days gone by was known as my hippy boyfriend is now the 'hippy farmer' –
From West Dorset to West Wales not a lot has changed – still farming – but in wonderful, beautiful Wales.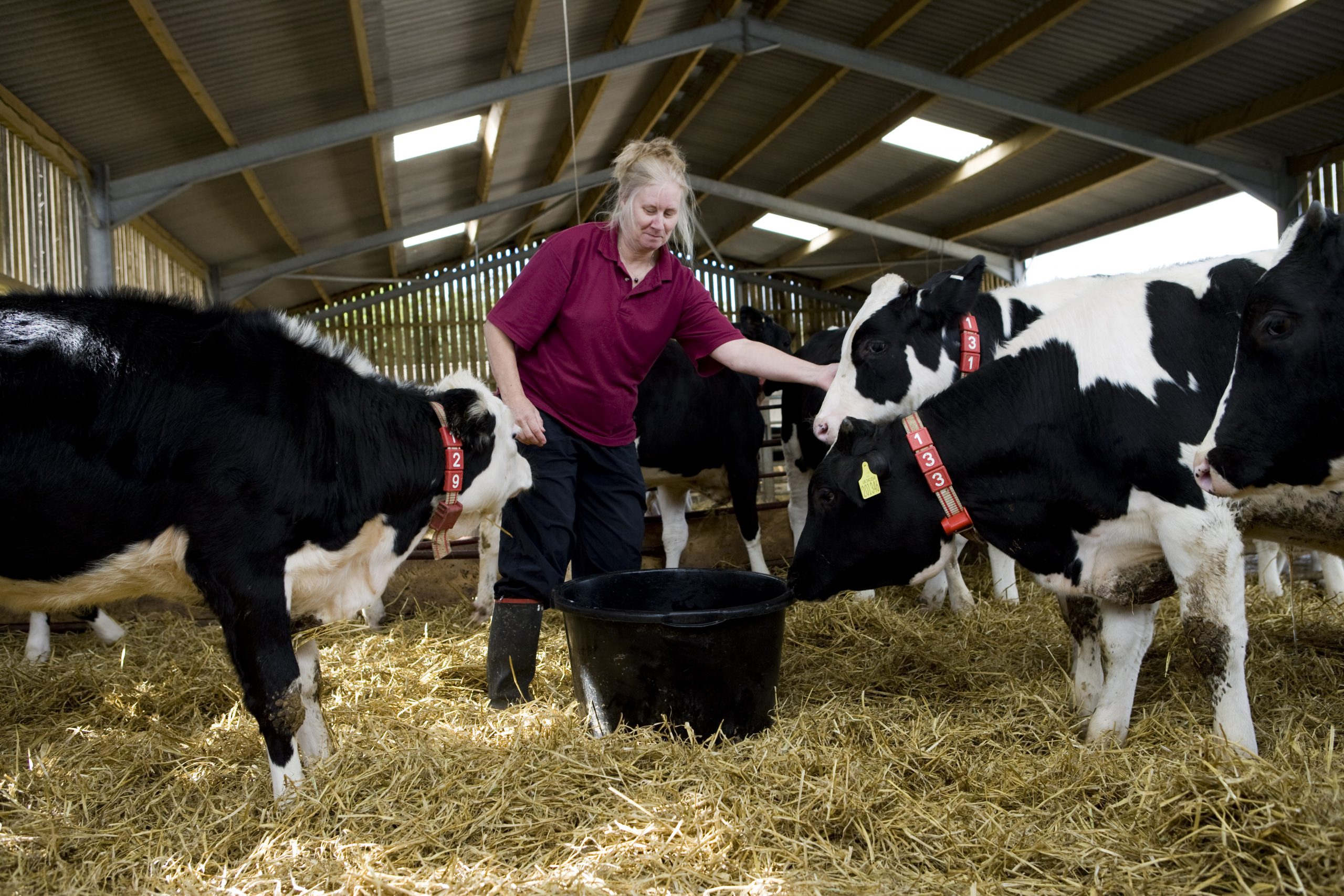 We arrived at Bryn y Cadno at the end of 2018 with a few of our ewes and an unplanned handful of cattle. Our farm kit followed over the succeeding months and then we settled into planning our new life.
Bryn y Cadno (Hill of the Fox) is a small part of an ancient farmstead that can be documented back to the 1500's – the document – a tenancy agreement is typical of a feudal tenure and the deed documents the survival of a medieval form of tenure showing that Bryn y Cadno existed for some long time before.
There is much work to be done on the farmstead and its old buildings as well and work on the farmhouse – we have started to find old cobbled areas and the house needs its 'new' coat of concrete render removed so it can breathe and we hope to find more of its history as we do this.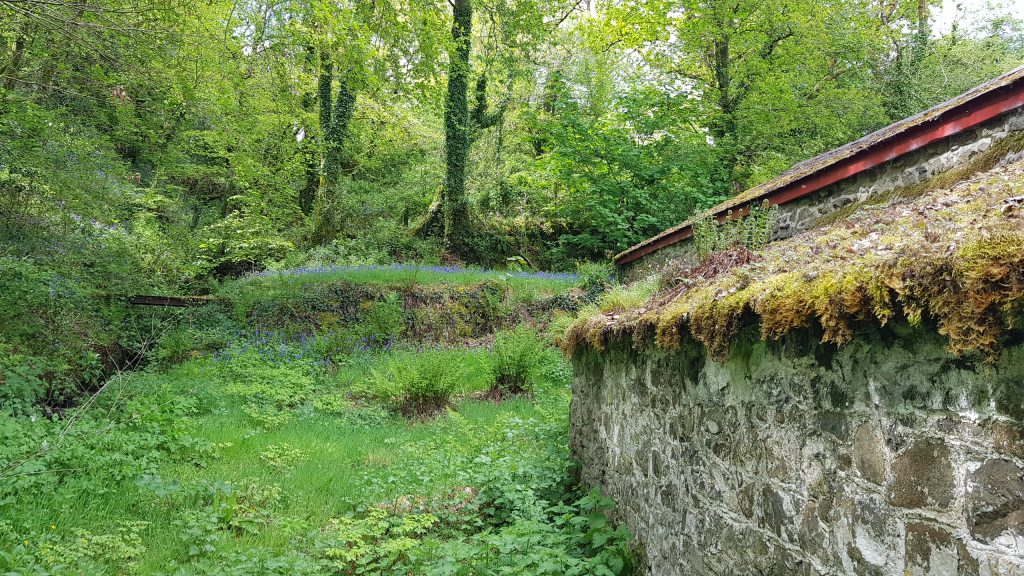 It is such a beautiful wild and natural setting that it seemed wrong to keep it all to ourselves and so was born Bryn y Cadno Camping.
The small riverside field is used this year as its the only place we could get mains water to. The farm had always used its own spring water originally carried from the 'well' on the hill with extra water brought down on Saturdays as Sunday was for Chapel. Now that life is getting back to normal we hope the council will resume their water testing so that you, our guests can enjoy the wonderful clean spring water that we enjoy.
In 2022 the riverside field will become our 'Glamping Field' for Bell Tents, each with their own compost loo, shower and kitchen area and the Hay Meadow will become 'Pitch Your Own' for a small number of tents, again each with their own private loo and family area.
All of our pitches have or will have their own picnic bench and campfire with grill rack. Logs will be available to purchase as we do not allow logs or kindling to be collected from the woods as it is part of the natural ecosystem that makes Bryn y Cadno what it is – Wild and Natural
Further Facilities There is a fridge available for guests to use and for this year Ice Packs will be available from the farmhouse morning and evening for your Cool Boxes. Logs will also be available to purchase – they are better in any case than foraged wood (which we do not allow) as they are dry and will burn better and hotter. A good stock of Marshmallows will be there too for sale – all ready for cosy campfire evenings. We have a large vegetable area and likely there will be produce for sale. Hopefully eggs will be available again shortly.
Phone Signal and Wi-Fi We're an​ off-grid site and don't even have wired internet to the house! EE mobile signal is usually available on the bridge and you maybe lucky to find some around the site. Our Wi-Fi only works close to the house but you may connect to it if needed but we can't guarantee signal speed or availability.